Connecticut Comedy Festival Kickoff
History Hyenas
Yannis Pappas, Chris Distefano
History Hyenas
History Hyenas (Chris Distefano and Yannis Pappas) bring their podcast to life with a live, on stage performance to kick off the 2nd Annual Connecticut Comedy Festival Presented by Sirius XM & Voo Doo Ranger!
About this Event
Comedians Yannis Pappas and Chris Distefano are two cuties with smoothies who go WILD for history and nature. Experience the wildly popular podcast in a live performance as these two Hyenas teach all things historical and natural in a way that you never thought was possible cuzzie! They're tyrants for history, bad!
Join the Matriarchy...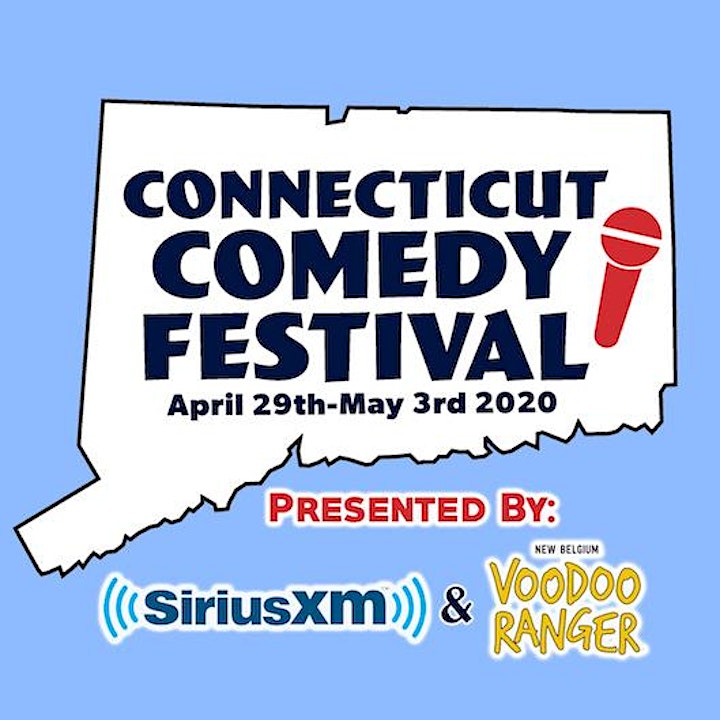 Venue Information:
Wall Street Theater
71 Wall Street
Norwalk, CT, 06850